In the present heatwave, the best times of day for walking are the dawn or dusk. From the edge of
Parliament Hill
where the
stray cats' shelter
is––feeding half a dozen
raccoon
cubs when we walked by around 9 p.m. last week––a flight of steps leads steeply down through the trees to the Ottawa River bank. It would be good for anyone's fitness régime to climb up and down them daily. As we went down, a young man was running up, not something I'd be capable of.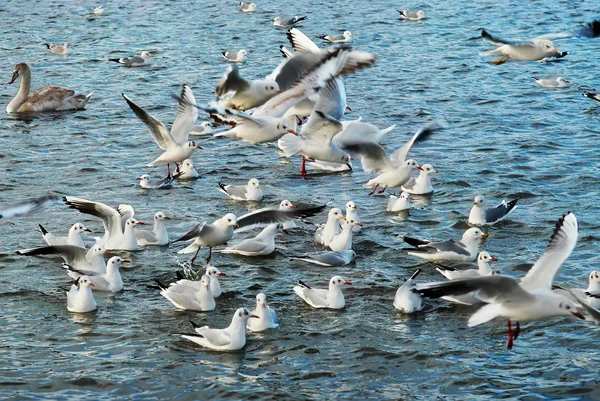 The water level is low this month, so the island of rocks between Parliament and the
Maison du Citoyen
on the Gatineau side seems larger than usual. On the evening we went by it was crammed with seagulls, their mewling shattering the peace and quiet of the river.
One of the
Paul's
boats was just docking at the mouth of the
Rideau Canal locks
, unloading passengers from the last cruise of the day. We had just seen the red globe of the sun sink into misty cloud over the Gatineau Hills. We crossed the last (or first) of the lock gates––there's a handrail for the nervous, but the gate top is wide enough to wheel a bike across––to reach the path up to Major's Hill Park. Be careful if you follow this walk because summer cyclists tend to hurtle round the bend and down the slope at a good 30kph without watching out for pedestrians, because they're so enjoying the speed rush.
Cyclists are too fast to be attacked by mosquitos under the trees, but that doesn't apply to walkers.
At the top of the cliff on that side of the canal sits the
National Gallery
by Nepean Point, on which a new amphitheatre is going to be built soon, the old one being "
full of asbestos
" and past its best. In the 1990s I used to enjoy watching the folk dancing there at the annual
Carnival of Cultures
, which these days takes place at a different location.